VOMIC (ヴォミック, Vomikku) adaptations of the Hokenshitsu no Shinigami manga were aired throughout February 2011 as weekly segments on the Japanese variety show Sakiyomi Jan Bang!. They were released online throughout March 2011 on Shueisha's VOMIC website and on July 9, 2013 on YouTube via the official Shōnen Jump account.
Release dates
Edit
#
Chapters
Airdate
Sakiyomi Jan Bang!
VOMIC website
YouTube
1
2
February 4, 2011
March 4, 2011
July 9, 2013
2
February 11, 2011
March 11, 2011
3
3
February 18, 2011
March 18, 2011
4
February 25, 2011
March 25, 2011
Adaptations
Edit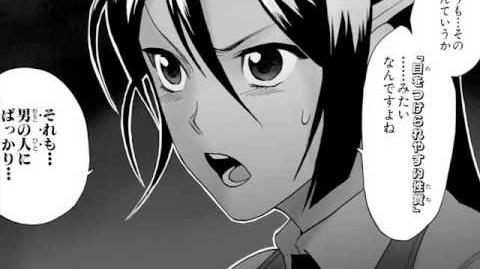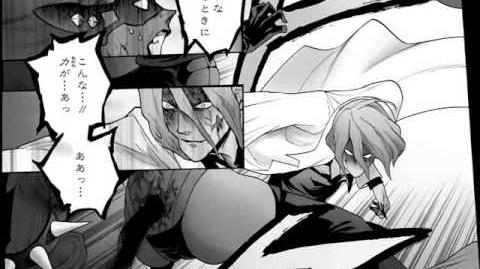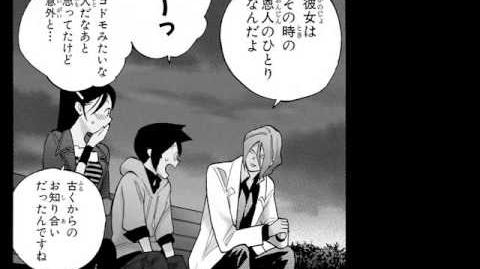 External links
Edit
Ad blocker interference detected!
Wikia is a free-to-use site that makes money from advertising. We have a modified experience for viewers using ad blockers

Wikia is not accessible if you've made further modifications. Remove the custom ad blocker rule(s) and the page will load as expected.